One-to-One Healing Meditation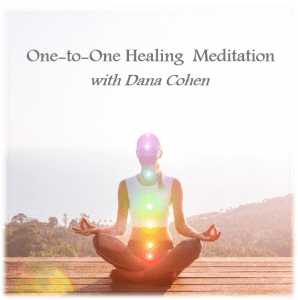 This is a personalized guided and interactive meditation, that is entirely catered to you and your goals. (No previous meditation experience required)
It may be healing mediation, emotional release work, chakra and energy activation, inner guidance and higher self connection, finding your life path, spirit journeying, law of attraction or manifesting work, and much more.
session length: 1 hour

Holistic Hypnosis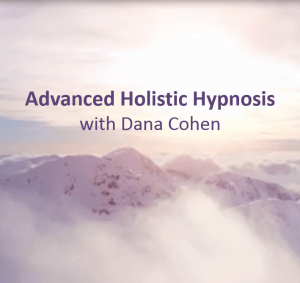 This is a holistic and highly advanced form of hypnosis. There are many available options including: emotional and physical (self) healing, past traumas, relationship issues, direct subconscious and Higher Self communication, past life regression, spirit guide communication, and more.
This is designed for your advancement and overall upliftment.
An initial session is four hours, and this may be split to two parts (2hrs + 2hrs). Here I spend time getting to know you, then during the hypnosis part I directly apply what I have learned from you, it possible to deal with things in depth, to get the best results. This is a unique opportunity to rapidly advance according to your intent for the session. Any subsequent session can be two hours long.
Initial Session: 4 hours (may be split to two parts) | Subsequent sessions:  2 hours

Personal Coaching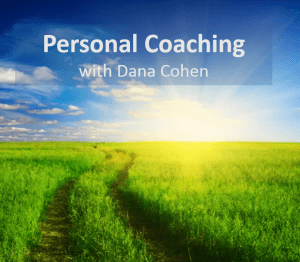 In personal coaching sessions, I offer coaching for spiritual growth, working out your life path, manifesting your reality (law of attraction), relationship issues, career progress, spiritual advancement, and more. This is a great way to progress successfully towards your goals.
session length: 1 hour

Hands-on Energy Healing

The energy healing involves deep relaxation, and hands-on energy work to
the body, to assist with blocks or physical issues, as well as low energy. The closest thing to it is Reiki, although it is a different way of doing things.
session length: 45 mins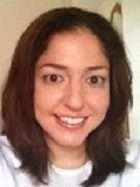 ---
Please feel free to call 07716-104674, to book your session, or for any inquiries.  [info@northgateholistics.com]
Or fill out the form below, and a reply will be sent to you as soon as possible, with available appointment times/dates: