Northgate Holistics is all about natural wellness for mind body and spirit
Mission: Enpowering  people to attain their own wellness, for mind, body & spirit, seeking solutions via holistic practices, and  natural means.
Ethics: At Northgate Holistics, there is an ethic to provide powerful resources at reasonable prices. This not only promotes value for money, but makes this all more accessible.
Dana Cohen  MSc, PhD, QHHT,  BQH
Creator of Northgate Holistics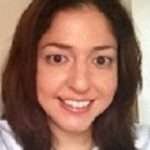 I am a holistic hypnosis and meditation  practitioner, energy healer, and personal coach. I run personal and group sessions with clients in person in Peebles, Scotland, UK, as well as working online with clients internationally. I bring much technical skill and insight, and yet work in a very spiritual way, combining holistic methods, with scientific perspective. I am qualified, accredited and fully insured for my practice.  In addition to my qualifications, I bring unique experience and personal qualities, together with methods I have created. Please click here for client reviews (these are genuine reviews that also link into Facebook)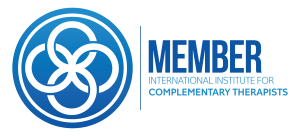 A spiritual journey has led me to become a holistic practitioner, and it has been both colourful and inspirational. I have lived in different parts of the world, including London (where I am originally from), Jerusalem, Berlin for a short while, and Scotland, where I am presently located.
My background is in Scientific research, and I hold an a biological science 
MSc from Imperial College London, and a PhD from University College London, with expertise in DNA and the human genome. I have a further interest in pschology and the mind – brain connection, having also taken degree courses in neuroscience.  At the same time, I have always been deeply involved with metaphysics. So I bring into my practice the connection between science and spirituality.
I am QHHT (Quantum Healing Hypnosis Technique), and BQH (Beyond Quantum Healing) trained. I have also engaged in much spiritual study and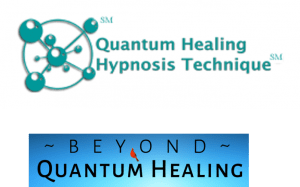 discipline over decades, and have been practicing meditation for more than 15 years.  As part of my personal meditation discipline I obtain much spiritual information and insight, which has also led to the creation of many guided meditations.
Being a spiritual seeker, I became interested in religion, and spent many years in dedicated religious practice. During this time, I studied spirituality, and mysticism whilst in Jerusalem. This greatly increased my knowledge-base, and here I also engaged in strong prayer and meditation discipline. During my journey I veered away from religion, and continue to pursue a spiritual path in my own way.